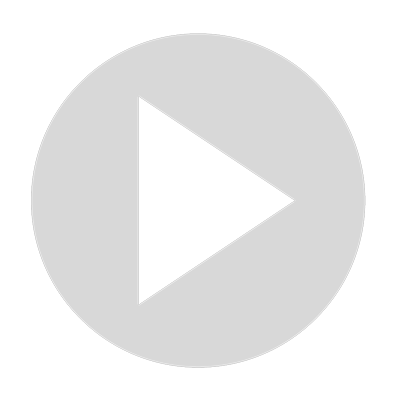 How to Get Rid of Split Ends at Home
Cutting split ends at parlor is one kind of extra cost whereas you can do it by yourself at home!
If you know how to use scissors and a trimmer then it's super easy. Cutting split ends frequently will make sure a healthy hair. 
I have used only 3 things to cut split ends. 
Scissors, a trimmer, and a comb. That's it!
Cautions:
DO NOT take the trimmer too close to your hair.
Try it out and let me know if you have any queries.

Happy watching!

Check out our website for amazing articles on a variety of topics of your interest.
https://www.womenminds.com/ 

At WomenMinds, we talk about the essential aspects of a woman's life, such as lifestyle, fashion, beauty, health, parenting, fitness, and many more. This website consists of informative and viable content based on diverse expertise, solving your many feminine problems or guiding you toward a better solution.
Show More
Show Less